Keep it simple
---
Track your daily habits and check them off. Lose all the unnecessary overhead and focus on what's important:
You crushing your goals.
laser focus.
---
Never get distracted by your phone again! With Proddy tracking your time for tasks is as simple as putting your phone face down. No more lost focus during deep work.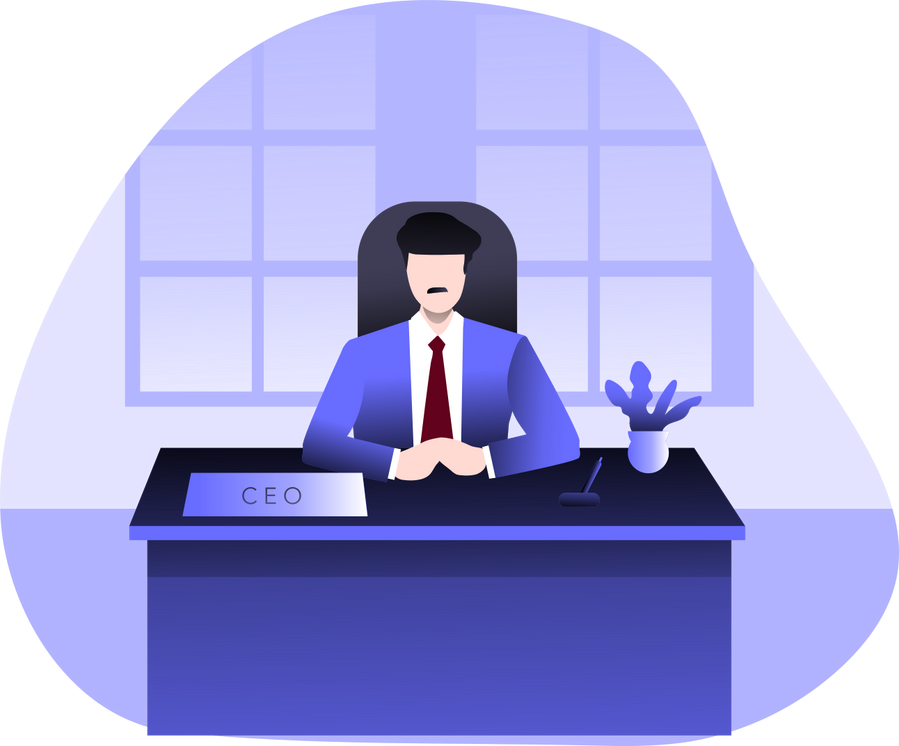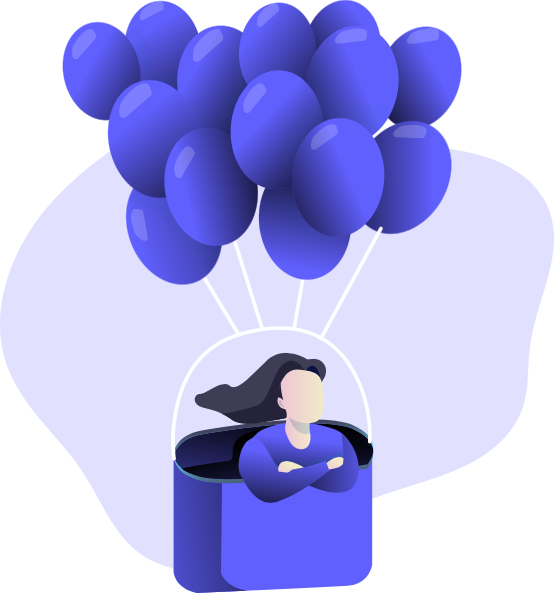 understand yourself
---
Keep in touch with your daily mood, your feelings and your thoughts. Clear your head by journaling and select what emotions have defined your day.
build your own systems
---
Kickstart your life!
By breaking down complex behaviors into manageable chunks you're way more likely to stay committed to your goals.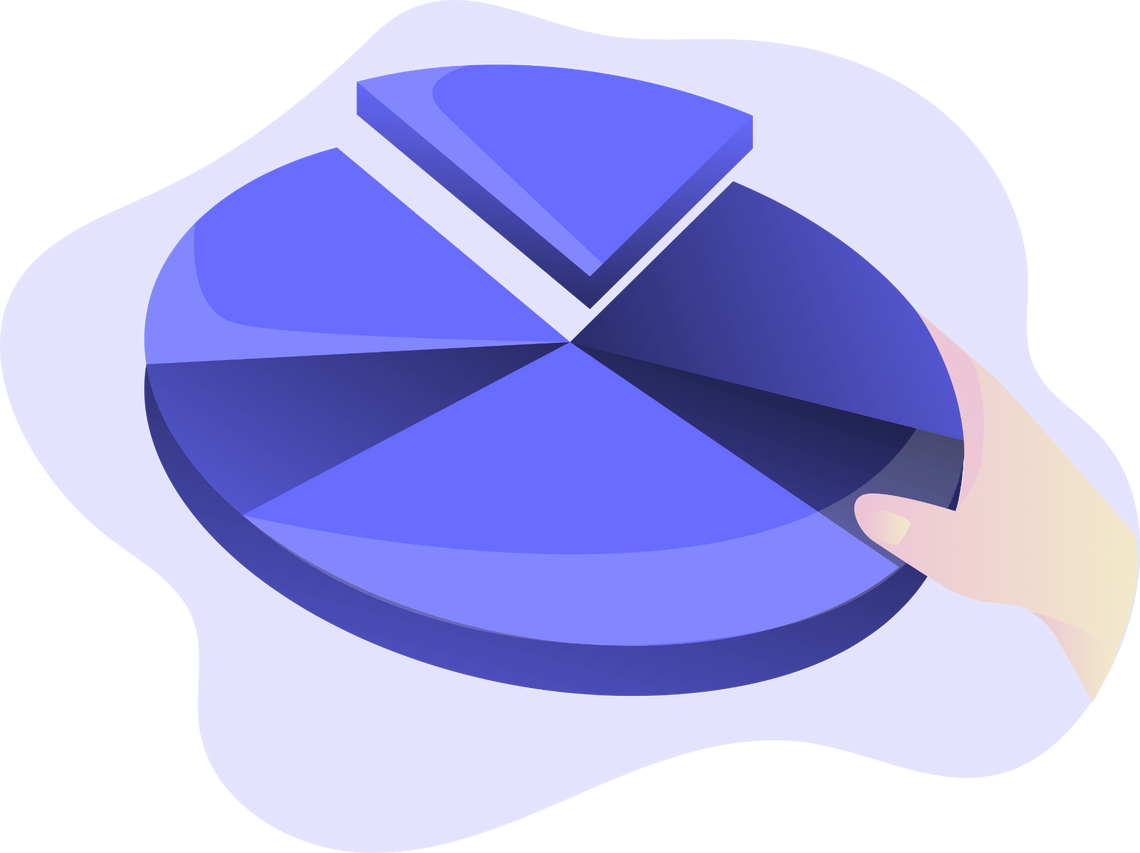 truly deep analytics
---
We use statistical analysis and machine learning to help you understand your habits and feelings better. By cross-examining the relationship between your productivity and happiness you'll gain invaluable insights. This is just the start.
© Proddy. All rights reserved.